Market by Jean-Georges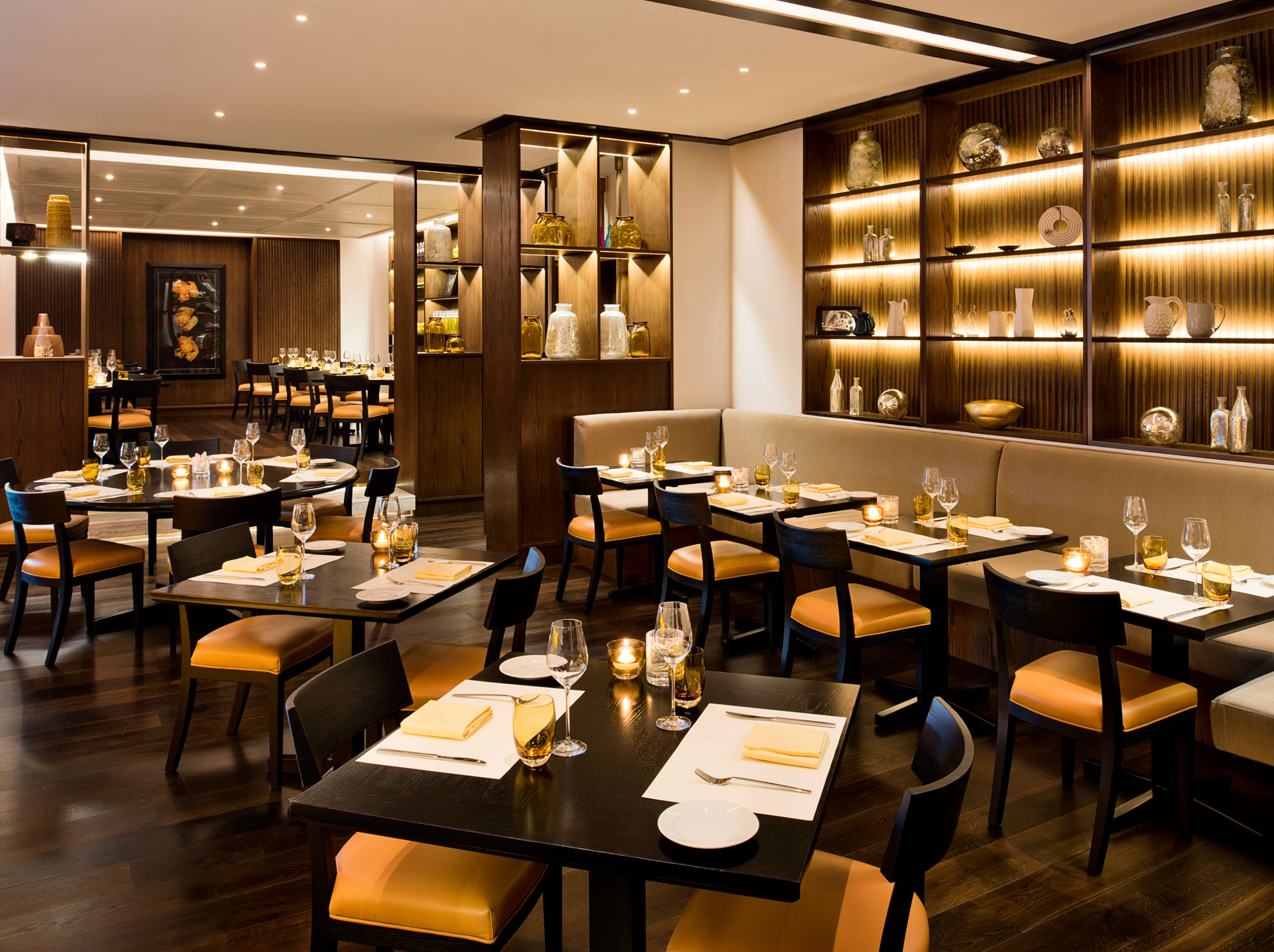 Market Doha is inspired by Jean-Georges Vongerichten's concept of the "hotel as a home" — extended to the restaurant and translated into a casual family kitchen emphasising comfort and creativity. After its initial 8 years of unparalleled success, the restaurant has been fully reimagined, reopening in 2016 with a new design that makes it Doha's favourite yet again.
Evolving the award-wining concept first realised when the original restaurant was conceived, the new interiors create a warm, atmospheric and vibrant space whilst adding fresh new touches of inspiration and creativity. The resulting scheme produces a unique dining experience that reinforces Market's reputation as one of the top restaurants in the Middle East and Doha's best.