New Doha City Tennis Stadium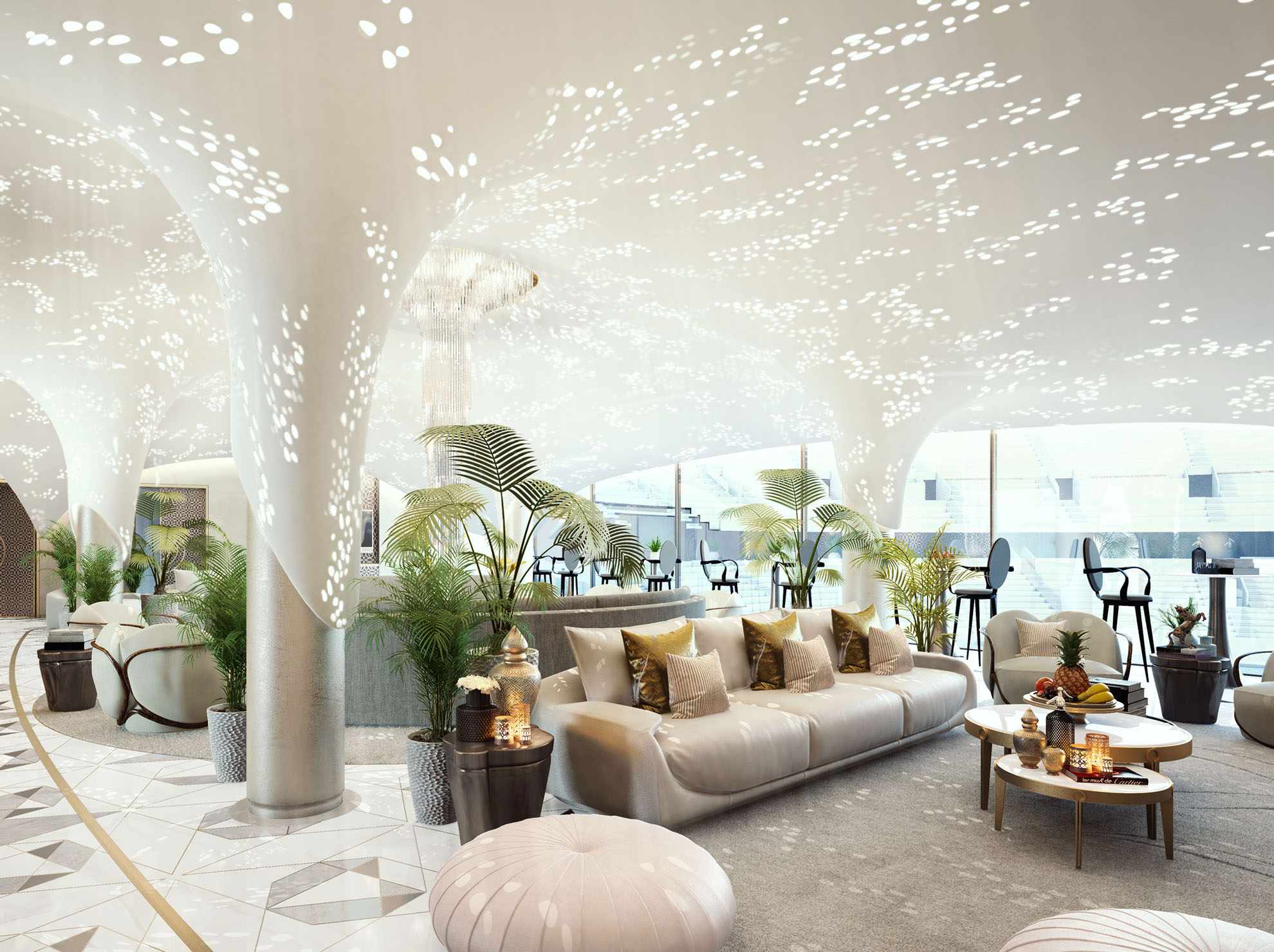 The New Doha Tennis Stadium is a world class sport and leisure venue that combines sporting excellence and functional efficiency in the heart of Doha, creating a legacy that inspires players of all ages worldwide. The design of the interiors is an advanced response to the architecture, the local culture and physical environment, and the functional requirements of a multi-purpose arena focused on tennis.
The vision for the stadium is to create a world class tennis facility and a sports-led destination for Doha that ensures environmental sustainability and legacy value. Offering an outstanding sporting experience for players and visitors alike, it brings tennis, athletic and football activities together in state-of-the art facilities.
Endorsed by 14 Grand Slam winner Rafael Nadal.