Paper Moon & La Spiga by Papermoon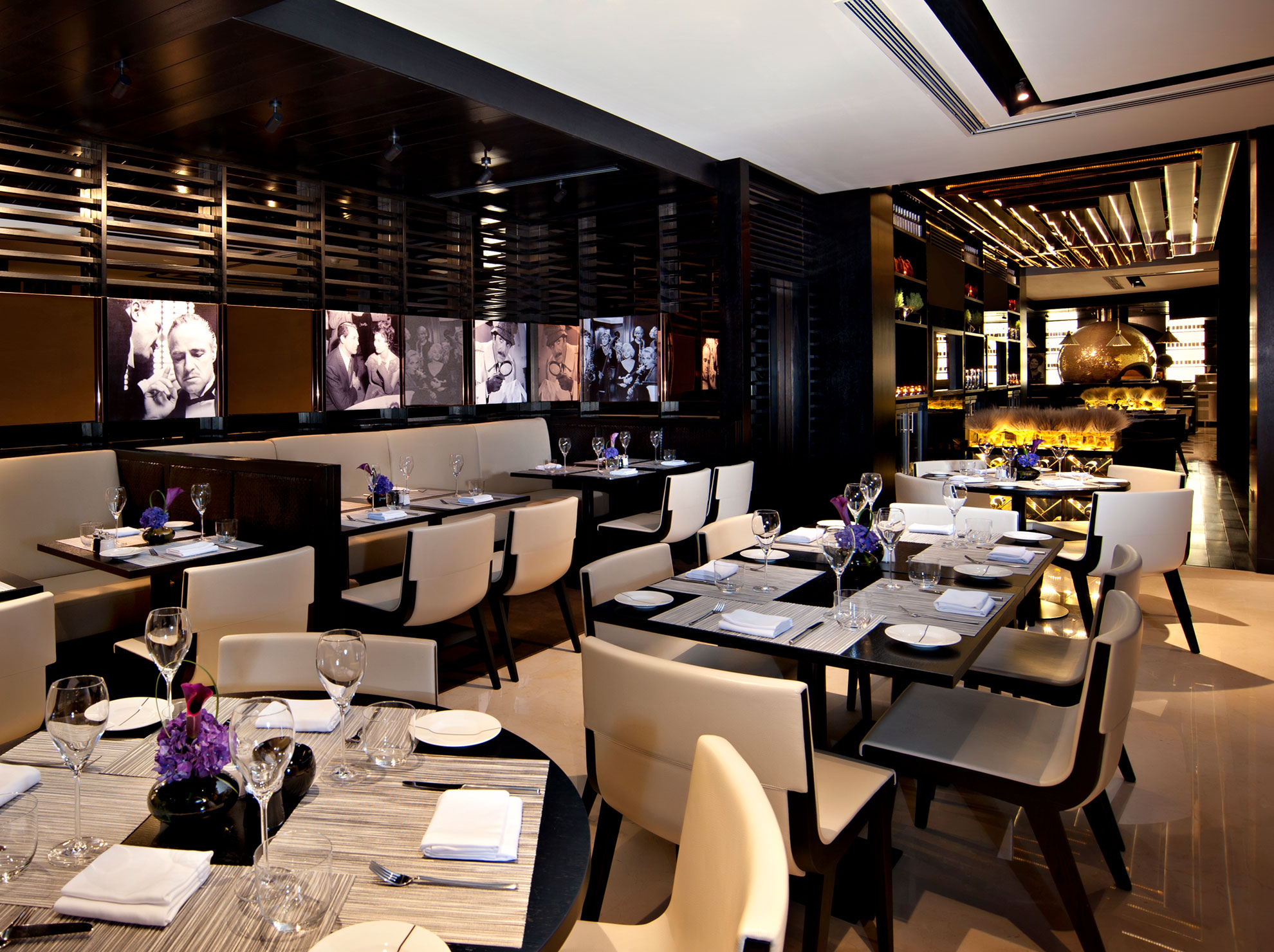 Originated in Milan in 1977, Paper Moon's phenomenal string of successes first reached New York and most recently Doha. Set in two iconic locations (Jaidah Square and W Doha), Paper Moon flawlessly transports the founding concept of creating a chic and sophisticated interior with a calm atmosphere and excellent service to the Qatari capital — whilst of course serving mouth-watering Italian food.
Paper Moon at Jaidah Square stays truer to the relaxed and authentic Italian ambiance which the Paper Moon brand is best known for, employing the signature Paper Moon celebrity wall of fame, finishes and colour palettes. La Spiga by Paper Moon, inspired by the fusion of Italian elegance with Middle Eastern opulence, celebrates fine Italian cuisine within the glamorous setting of the W Doha hotel — its main feature being the disco inspired pizza oven, in bronze mosaic finish and seen from all angles of the restaurant.