The Dolder Grand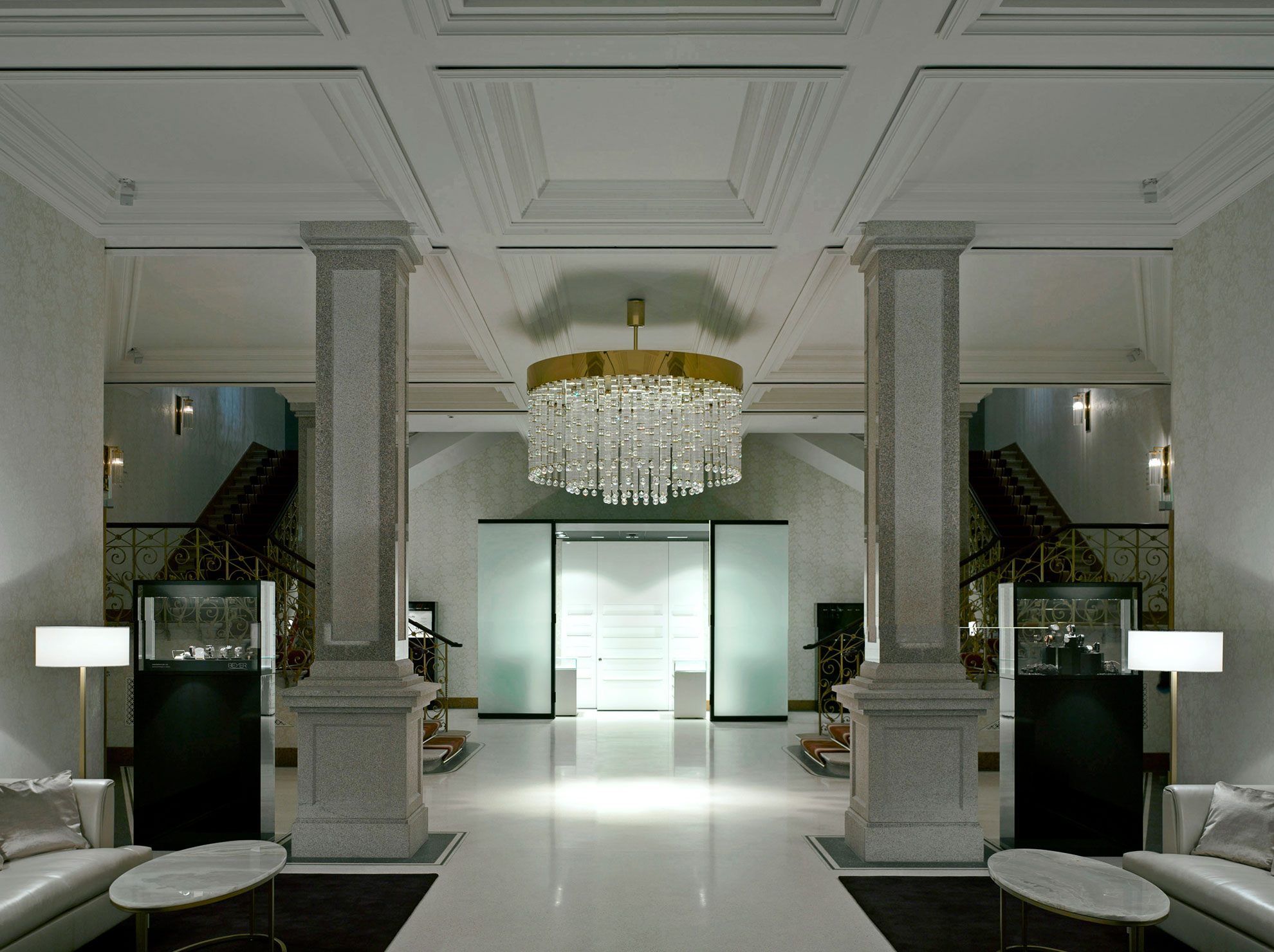 Working together with owner Urs E. Schwarzenbach and architects Foster + Partners since 2004, United conceived an extensive restoration for The Dolder Grand (or The Old Lady, as it is locally known), that reinvents the iconic 20th-century hotel and gives it a new lease of life for the future.
Creating a design aimed at reflecting the hotel's unique standing, the interiors are inspired by the definition of a new luxury, as established in the ethos, look and feel of The Belle Epoque. While the rooms in the main wing reflect the history of the original building, the new wing rooms are contemporary, refined and chic, echoing Norman Foster's architectural additions. Four super suites inspired by previous guests and the Dolce Vita style and culture of the 1960s top the scheme.
Since its reopening in 2008, the Dolder Grand has been host to the most illustrious A-list guests (from Prince William to Leonardo di Caprio and Rhianna), it has featured in the world's best design publications, and won innumerable awards in the F&B and hospitality sectors worldwide.