The Legend Jarlsstadir, Luxury Hotel & Resort of the Expanse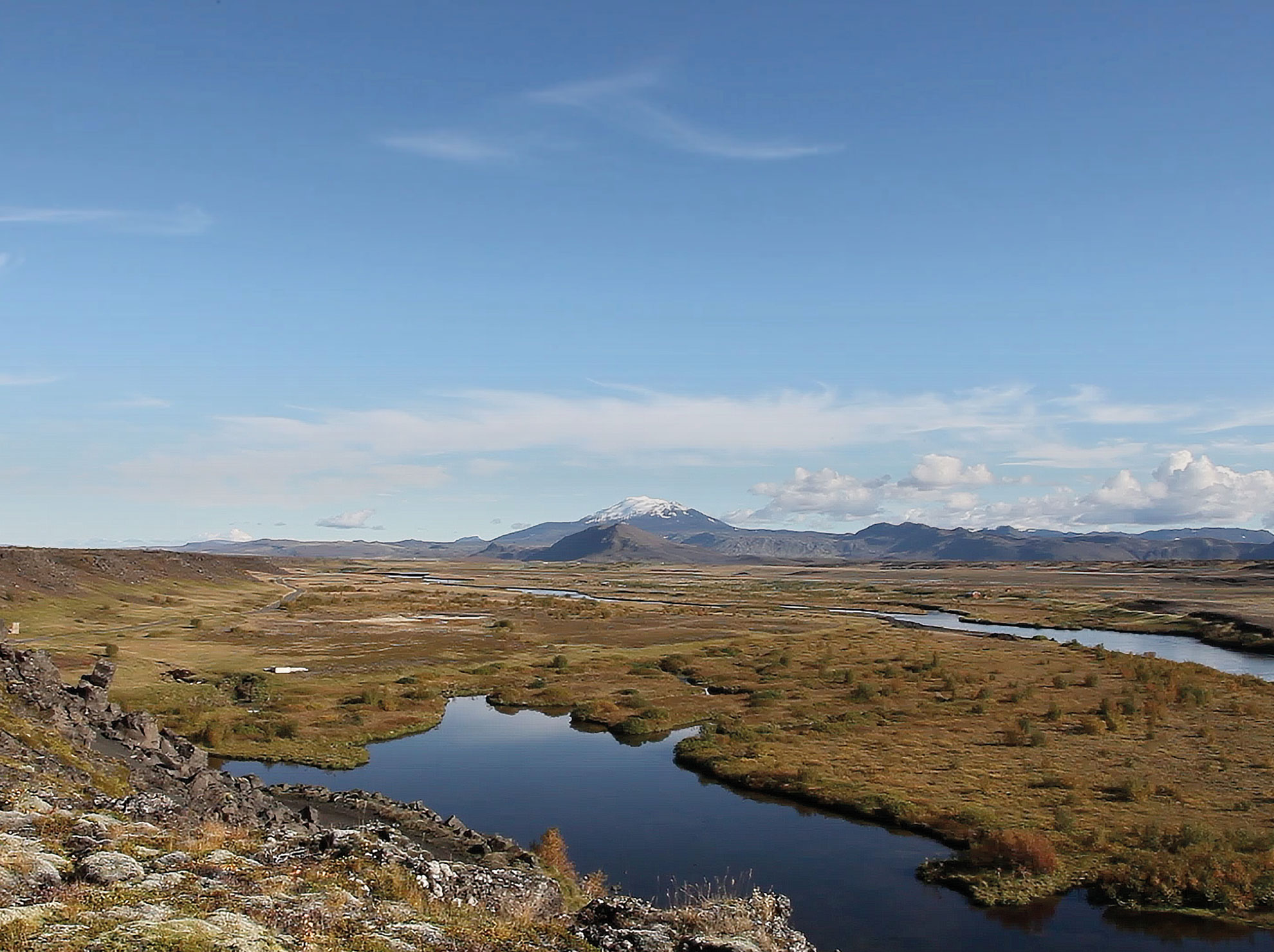 Jarlsstadir is a remote natural location on Iceland's South mainland. On a site within its confines and sitting by the East Ranga river, a new concept of luxury boutique hotel and resort is being created. A novel brand that takes its inspiration from Iceland's cultural and natural fathers — Sagas and Viking storytelling, tectonic genesis and geological prowess.
With locations both in the country and Reykjavik, the pioneering venture is Iceland's first luxury boutique resort. In Jarlsstadir, a lush riverside location with a hotel and villas perched on lava cliffs overlooking two glaciers and two volcanos. In Reykjavik, a members club & residence celebrating Iceland's distinctive heritage and the capital's über-cool chic.