Prospekt Vernadskogo Aparthotel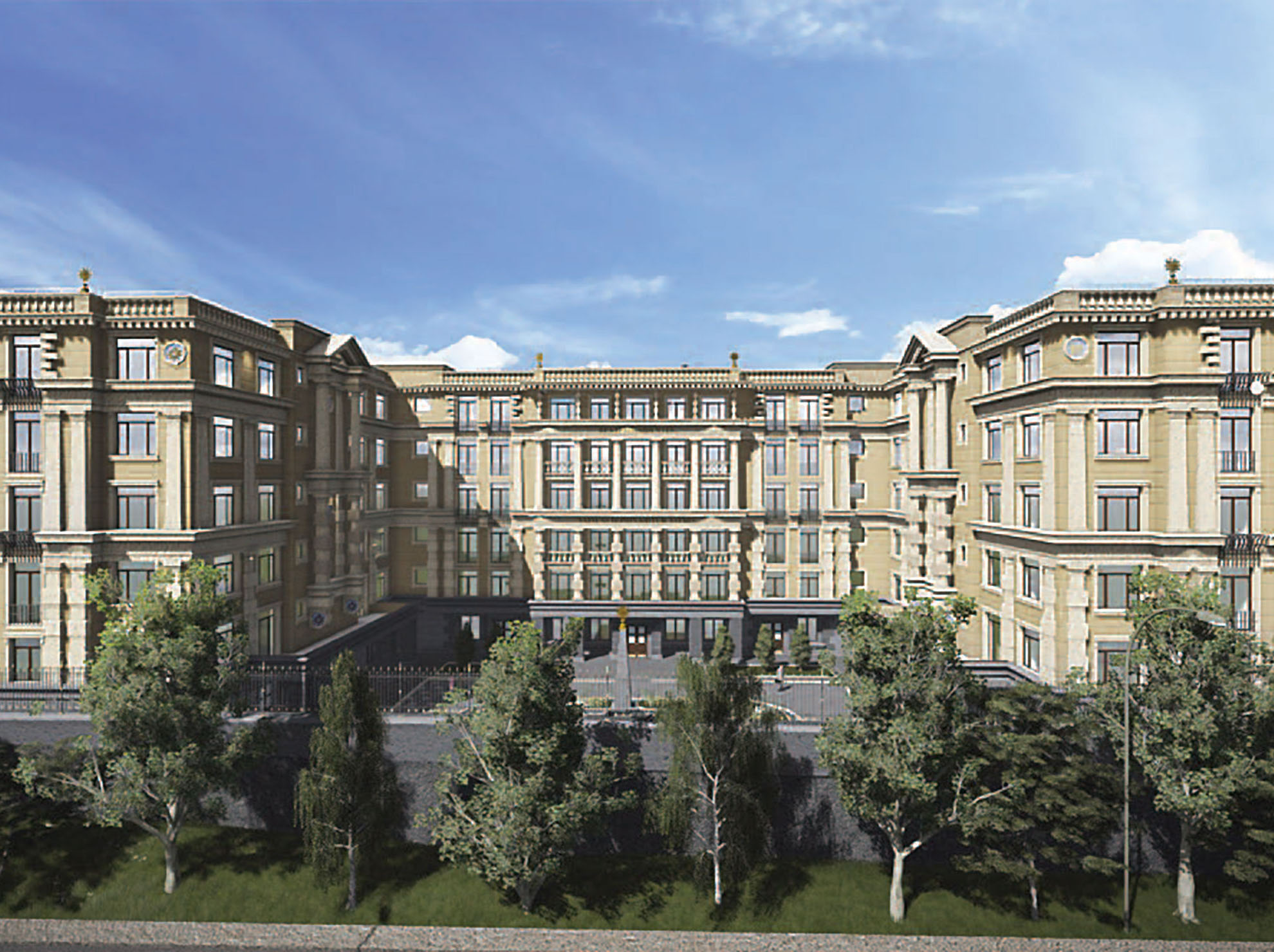 Located at the heart of one of Moscow's most central and trendiest districts, this aparthotel is the newest addition to the city's select and highly coveted luxury residential market. The yet unnamed scheme occupies a historical 6-storey building and enjoys extensive gardened areas with period fountains, stuccoed porticos and pergolas.
With a founding philosophy based on transporting and adapting London's unparalleled mixture of tradition and creative innovation to Moscow, the development is poised to set a new benchmark of luxury city living in the Russian capital. The unique serviced residences and amenities employ the latest energy and sustainability technology, with a private fleet of chauffeured Tesla cars dedicated exclusively to the residents.